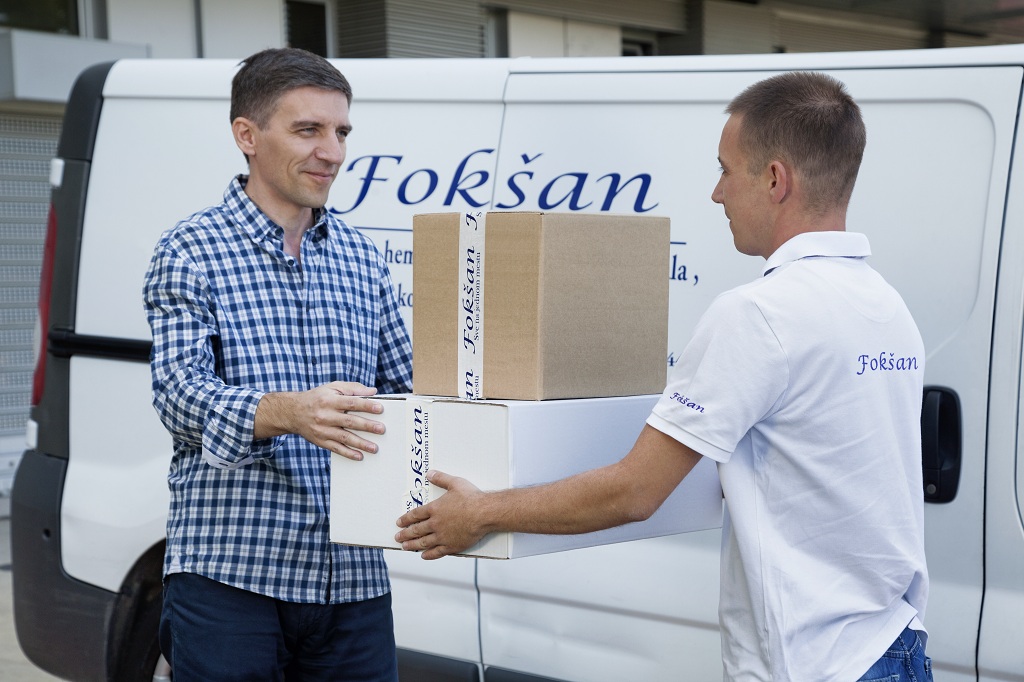 Our company's primary objectives are to deliver outstanding services, establish long-term partnerships, and foster quality relationships with our clients, all to meet their unique needs.
We strive to inspire confidence and dependability by being accessible and knowledgeable, which is key to building successful collaborations in today's business landscape.
Our approach is rooted in mutual trust and understanding, as our success is directly tied to our clients' success and satisfaction.
We believe that attaining our objectives and enhancing our systems requires the involvement of all employees and associates, the implementation of best business practices, and the cultivation of professional relationships with our clients, while fostering an environment for teamwork.
On a daily basis, we analyze data to improve and streamline our work processes, and we always aim to be as flexible as possible in delivering services and finding solutions that suit the needs of both parties. This flexibility is evident in the additional services we offer our clients.