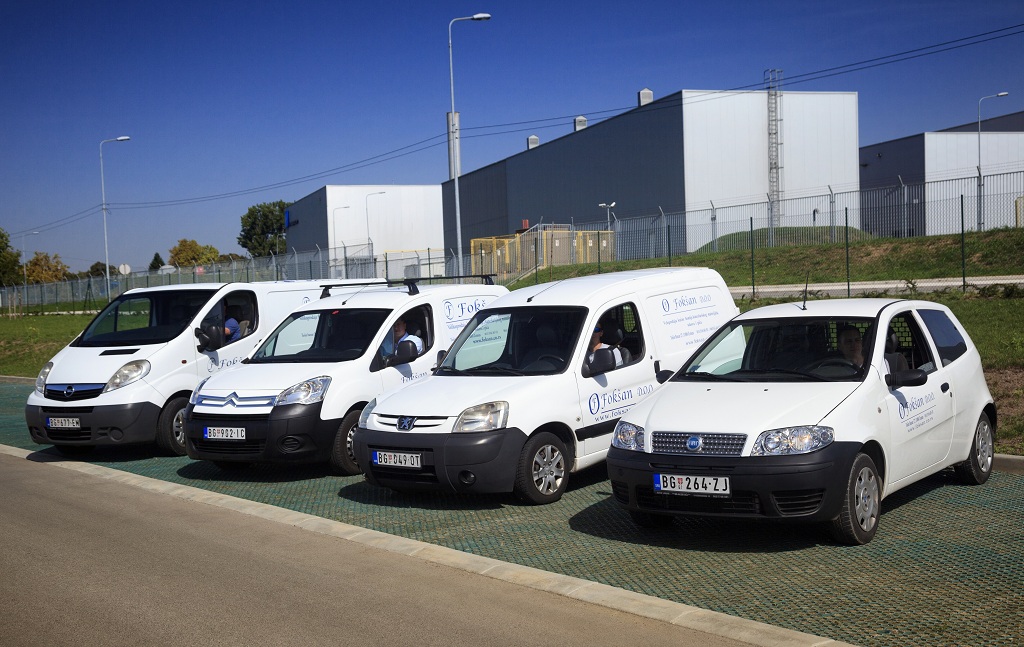 Since 2001, when the "Fokšan" d.o.o. company was founded in Belgrade as a family business, we have set ourselves the goal of continuous improvement, strategic planning, and expanding our market share. For more than 21 years, we have been engaged in the trade of goods and services, and we have continually made progress, striving to maintain our high standards of quality.
Over the years, our company has remained steadfast in our commitment to our core values and principles, allowing us to grow and progress steadily. By building a strong foundation, we have cultivated trustworthy and successful business relationships with our partners and clients.
Our reputation for quality and success in the business world is a result of our hard work, dedication, responsibility, and fair approach to work and client relationships. We take pride in our business traditions, while also embracing innovative solutions, new processes, and business models.
At the heart of our success are our employees, who form the backbone of our team. We prioritize good collaboration and interpersonal relationships both within the company and with our business partners and clients.