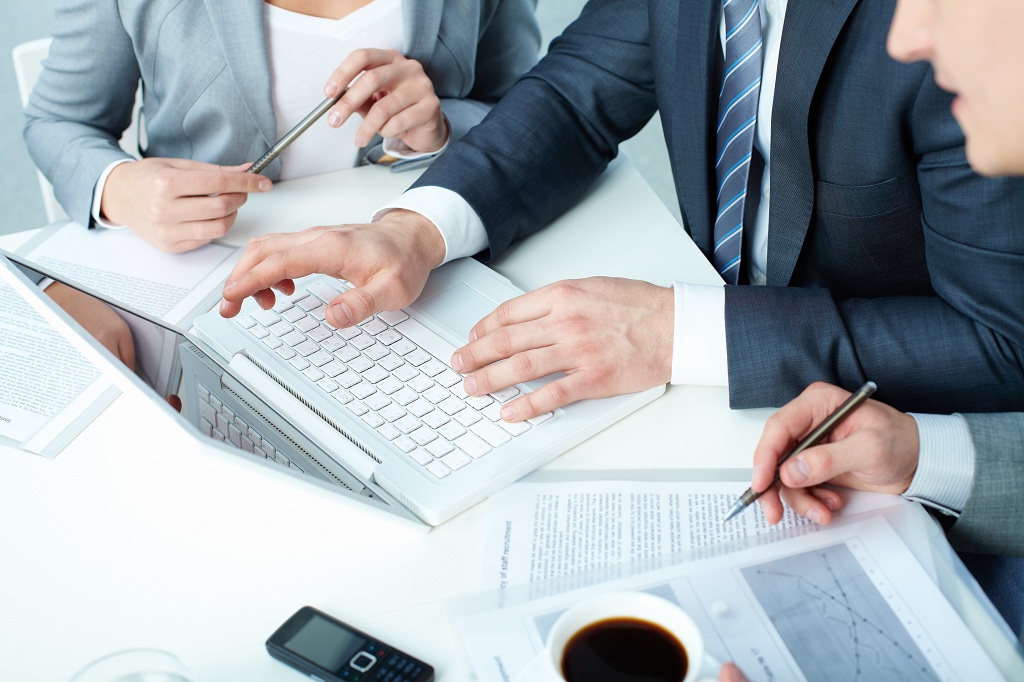 Our daily goal is to offer our clients the highest quality service and a diverse selection of products, achieved through continuous business improvement.
We strive to treat every company with fairness and respect, providing the best prices and quality products.
Our company is adaptable to changing market conditions and demands, constantly seeking ways to improve and develop.
We value keeping our promises and fulfilling agreements as the only way to achieve clearly defined tasks and objectives.
All of our employees have a significant responsibility towards our clients, as their contribution is key to the success of our company.